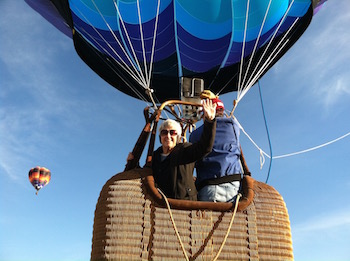 Exciting news today! Yesterday I signed a contract with Life Sentence Publishing, Inc. (www.anekopress.com) to publish A Widow's Might: The Secret of Finding Strength in God. I met the publisher in the cafeteria lunch line at the writers' conference I attended in June. Although I was very tired from my trip to Israel, I really felt I needed to go to that conference, and I'm so glad I did. This will be a whole new adventure for me. The first step was sending them my completed manuscript, which I did this morning. I'll be sharing the journey with you as I go along.
About the Book: A Widow's Might shows how a frustrating ten-week stint in the hospital with my husband became a turning point in my 40-year walk with the Lord. As I drew closer to God than ever before, and He drew nearer to me, He removed all fear, giving me strength to face the challenges ahead. When Alan died, instead of falling apart I continued in that strength.
My journey as a single woman has been an exciting adventure. The book combines my story with lessons that teach how all of us can experience God's love and strength in our everyday lives. Some parts of it were agonizing to write, but I simply had to share how understanding God's goodness and grace revolutionized my life, and how every believer can enjoy a full, rich, victorious life in Him.
I'm also launching a speaking ministry, so please let me know of any church or other group who might be looking for a speaker, and I'll contact them. Thank you.